Sold
Out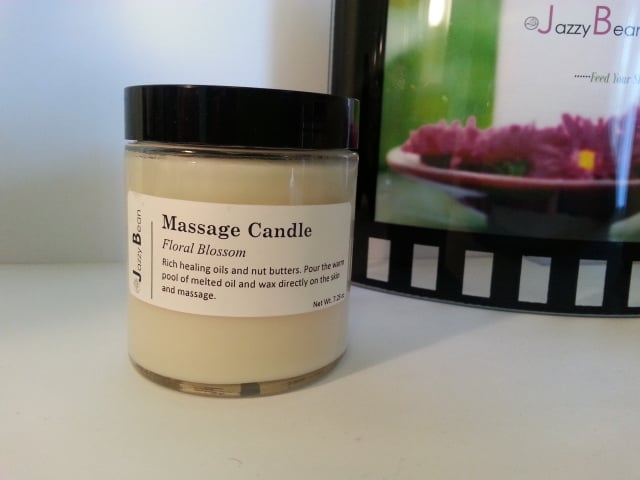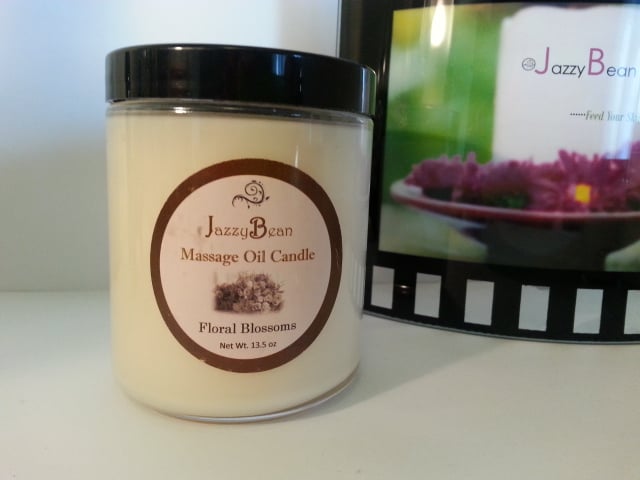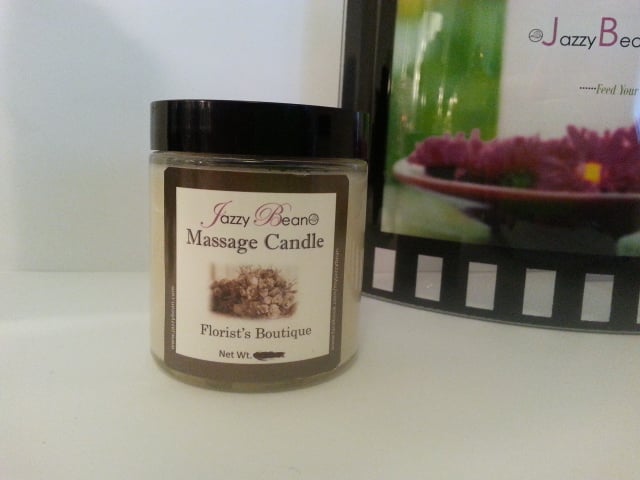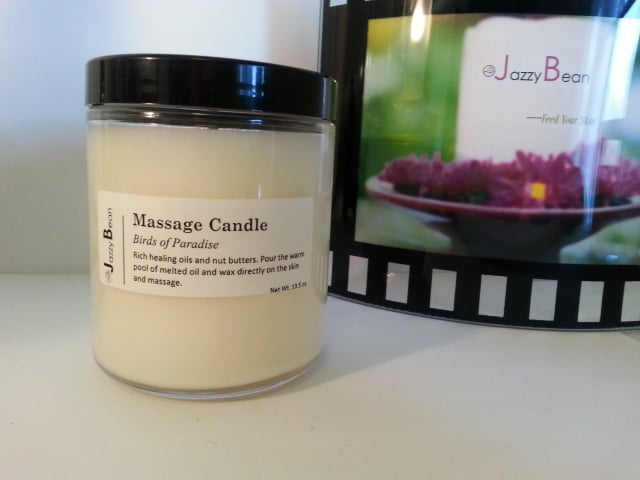 The Attic
$

1.00 –

$

4.00
In The Attic, you'll occasionally find unique, one time only products I've crafted or discontinued items. Check it out. These are fun items to add to your order.
[Massage candles include oils and butters so that after you burn them, you can use the pool of melted oil and wax on your skin. It's best to let it sit until it reaches a tolerable temperature after you blow out the flame.]
Floral Blossom & Florist's Boutique are the same fragrance with two different names. It's the same smells you get when you walk into a flower shop -- the combined scent of all the flowers mingled with the lingering scent of freshly cut green stems.
**Please note that when you put any of the Attic items in your cart, the picture shown with your order may not necessarily represent your cart item.