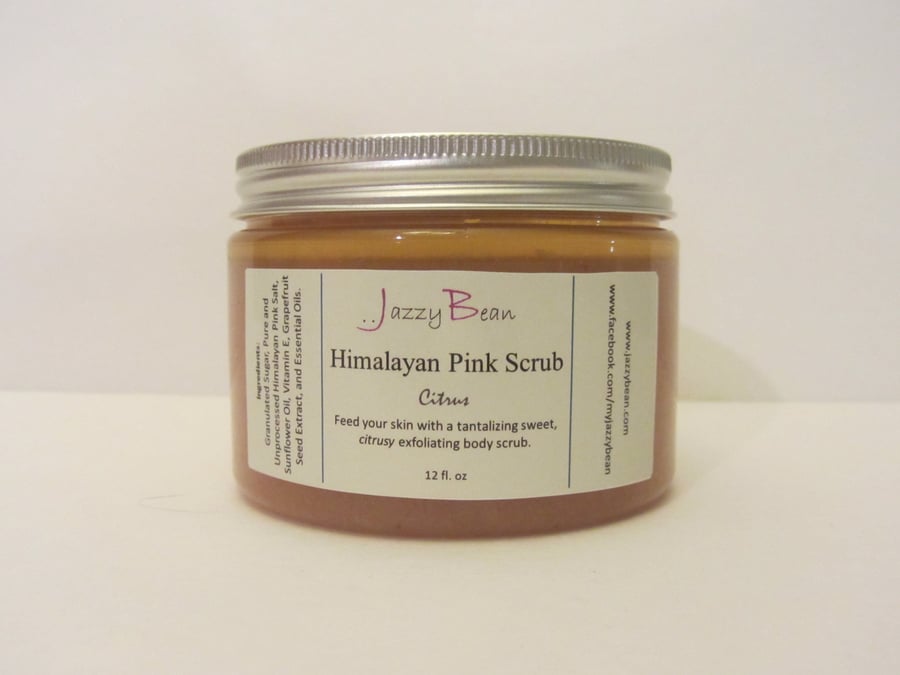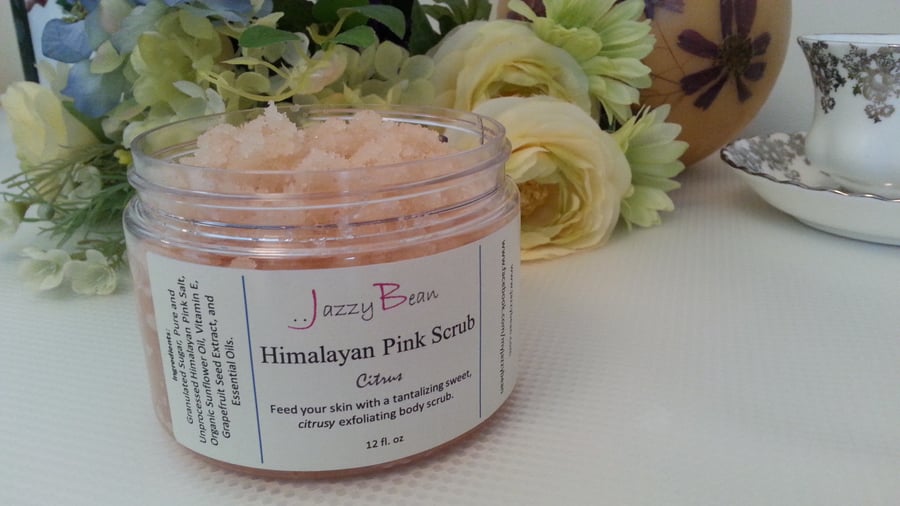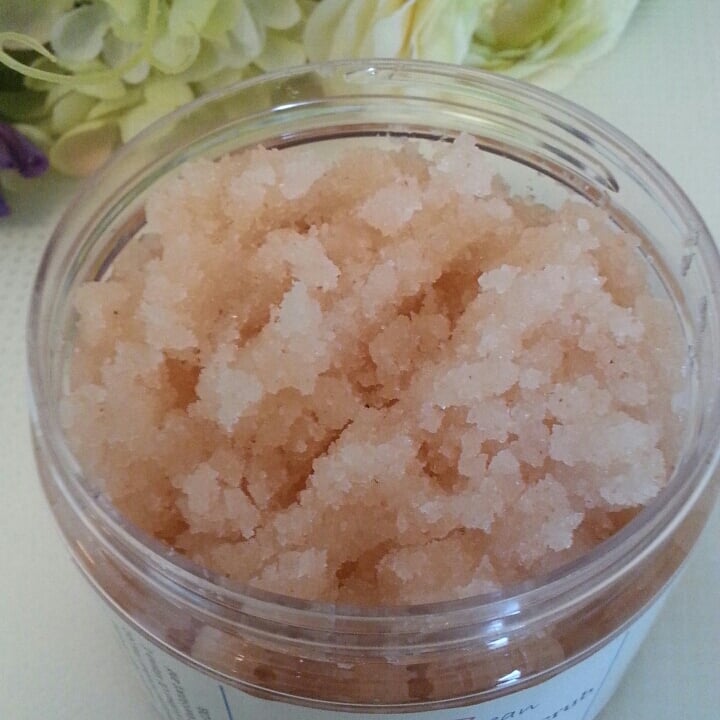 Himalayan Pink Scrub
$

15.00
A delicious treat for your body! The mineral rich Himalayan pink salt and sugar exfoliates and gently removes dead skin as the nutritive sunflower oil, rich in vitamins A, D, and E, nourishes and moisturizes your skin.
Scoop out anywhere between a teaspoon to a tablespoon full, rub gently on damp skin in circular motions, then rinse with warm water.
Ingredients:
Granulated Sugar, Pure and Unprocessed Himalayan Pink Salt, Organic Sunflower Oil, Vitamin E, Grapefruit Seed Extract, and Essential Oils.